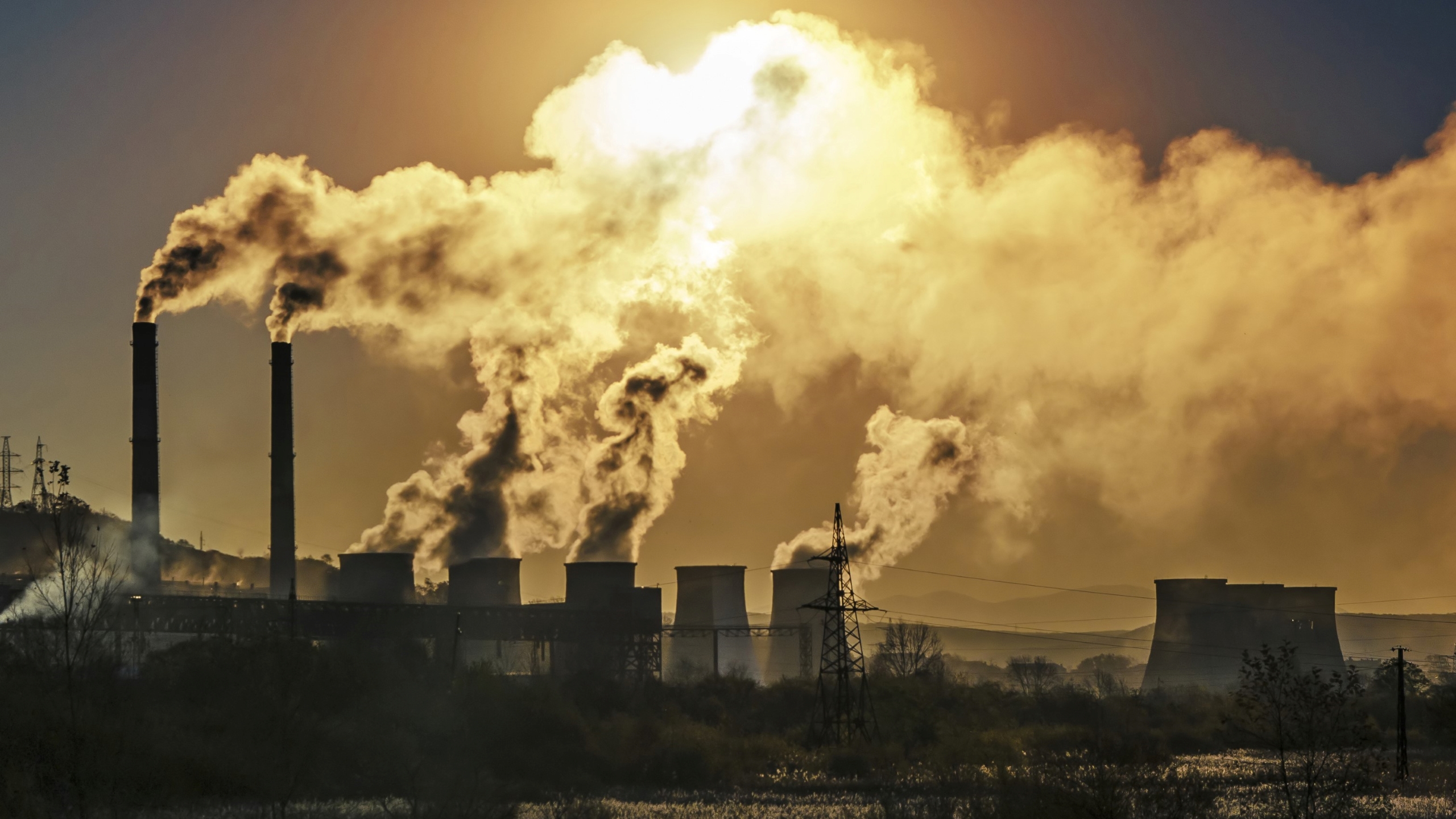 The said alliance in the name and style of Decarbonisation India Alliance (DIA), which is spearheaded by Society of Energy Engineers and Managers (SEEM), will be focussing its efforts towards reduction in Greenhouse Gas Emissions (GHGs) across the energy sector in West Bengal by involving increasing number of stakeholders in the related field.
Representatives from the different constituents of the alliance feel that an initiative on these lines is extremely essential considering that the compounded annual growth rate of GHGs is as high as 2.5 per cent.
According to SEEM's national general secretary G Krishnakumar, they have outlined a national action plan for decarbonising, spanning energy audits, training, collaborative programs, certifications, events and studies. "This comprehensive strategy aims to boost audit quality, enhance competency through training, foster collaborations, recognize expertise, raise awareness, and provide valuable data for policy-making," he added.
Priya Pillai, the director of ASAR Social Impact Advisors, one of the important constituents of the alliance, feels that there is an urgent necessity for engaging industry stakeholders, particularly in the energy sector to significantly reduce West Bengal's carbon footprint and pave the way for action.
"Through collaborative efforts, innovative solutions, and sustainable practices, we will not only lower emissions but also create a model for sustainable development that can be replicated nationwide. This alliance signals a collective commitment to a greener, cleaner, and more sustainable future for all," she said.
The chief executive officer of ASAR, Vinuta Gopal said that the initiative not only targets emissions reduction but also fuels economic expansion and job generation.
"Transitioning to a low-carbon economy unlocks pathways for innovation, research, and development while attracting investments in clean technologies and renewable energy infrastructure, ultimately driving," Gopal added.
–Ajit Weekly News
src/dan

News Credits – I A N S