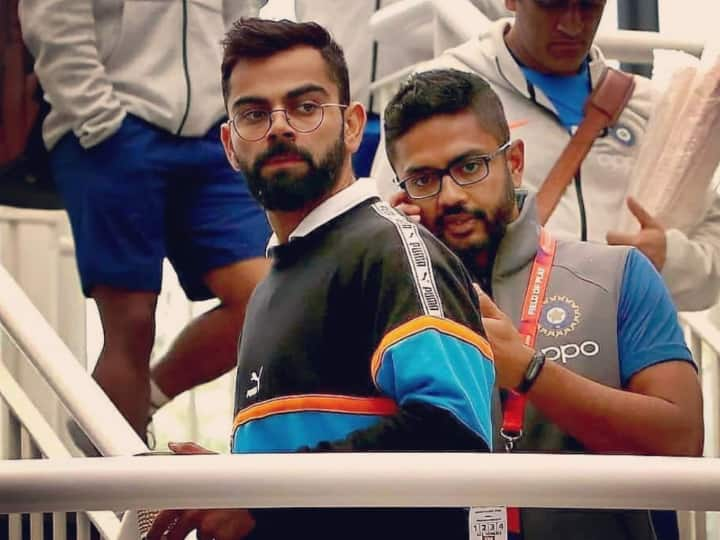 New Delhi: Indian cricket team red-ball skipper Virat Kohli is counted amongst the richest sports-personality not only in India but across the globe. Apart from cricket, Virat has many other sources for earning.
One of these sources is popular social media platform Instagram. If reports are to be believed, the Delhi-born batter earns millions of dollars for a promotional post on Instagram.
When it comes to charging fees per Instagram post, Virat Kohli is the currently number one ranked Indian celebrity as per the Hopper Instagram Rich List for the year 2021.
In the overall list, Virat Kohli is ranked at number 19. According to the Hopper Instagram Rich List, Virat Kohli is worth $680,000 for each promotional post on Instagram that if converted in Indian currency is worth over Rs 5 Crores INR.
Legendary Footballer Cristiano Ronaldo, who is paid $1,604,000 for a promotional post on Instagram, tops the Hopper Instagram Rich List 2021.
For the unversed, Team India's Test captain Indian Virat Kohli, is the most followed person in India on Instagram, with 117 million followers.
Reportedly, BCCI gives Virat Kohli a whopping salary of Rs 7 crores INR every year as he is named in the list of A-plus grade players in the contract list of the board.
Another Indian celebrity who has been named in this list is Bollywood actress Priyanka Chopra. The 'Bajirao Mastani' actress has been placed at number 27 in this list. Actress Priyanka Chopra gets $403,000 for every promotional post on Instagram.