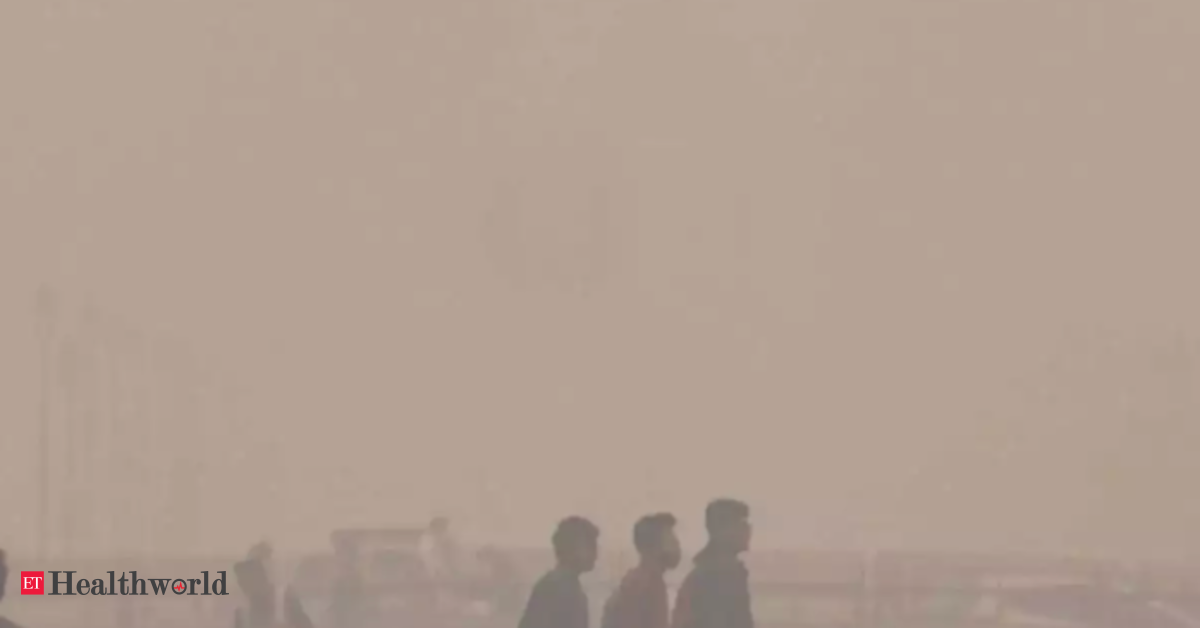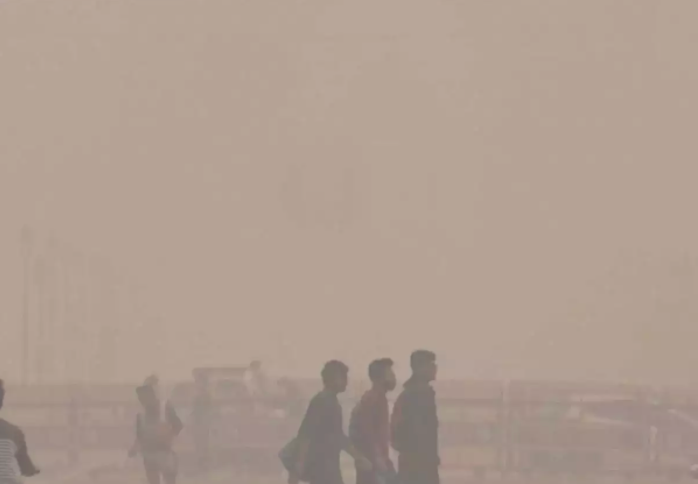 New Delhi: An analysis done by System of Air Quality and Weather Forecasting And Research (SAFAR), the forecasting body under Union ministry of earth sciences, shows this year Delhi saw 179 days when PM2.5 concentration was within the national ambient air quality standard of 60 micrograms per cubic metre.
In contrast, the standard was met for just 137 and 121 days in 2019 and 2018, respectively. The highest number of "good-air" days (193) was recorded in 2020 as the pollution levels reduced drastically due to the lockdown.
Till December 30 this year, the air quality was above the standard for 51% of the days. However, PM2.5 concentration spiked to four times the national standard on nearly 12 days.
Gufran Beig, founder project director, SAFAR, said, "The analysis reveals that the number of days when we meet the standard is rising. A higher count of such days in 2020 was mainly due to the lockdown. However, extreme pollution events in winter continue to be severe due to which the annual average of PM2.5 concentration remains almost unchanged."
"The analysis is based on PM2.5 concentration, which remains the lead pollutant in Delhi's air for 95% of days in a year," added Beig.
While PM2.5 levels of 30 or below are classified as "good", concentration between 31 and 60 fall in the "satisfactory" category and those between 61 and 90 are classified as "moderate". "Poor" PM2.5 concentration ranges from 91 to 120, "very poor" from 121 to 250 and "severe" from 251 and above.
Experts said focus should be on taking action round the year to ensure that all days were able to meet air quality standards. Anumita Roychowdhury, executive director, research and advocacy, Centre for Science and Environment, said, "It is a good sign that the number of days with PM2.5 concentration in good and satisfactory categories are increasing. But Delhi still requires more stringent multi-sector action to bring down the annual average level and the overall base pollution. Otherwise, every winter adverse weather conditions will continue to trap pollutants. A lot more needs to be done in the city and the NCR level to prevent severe smog conditions."
Meanwhile, another forecast done by SAFAR said the air quality was likely to be in the "very poor" category from December 31 to January 2. "Due to low temperature and fog prediction, the air quality is predicted to stay in the very poor category. It is not expected to touch the severe category in the next three days because of relatively higher speed of local winds," said Beig.