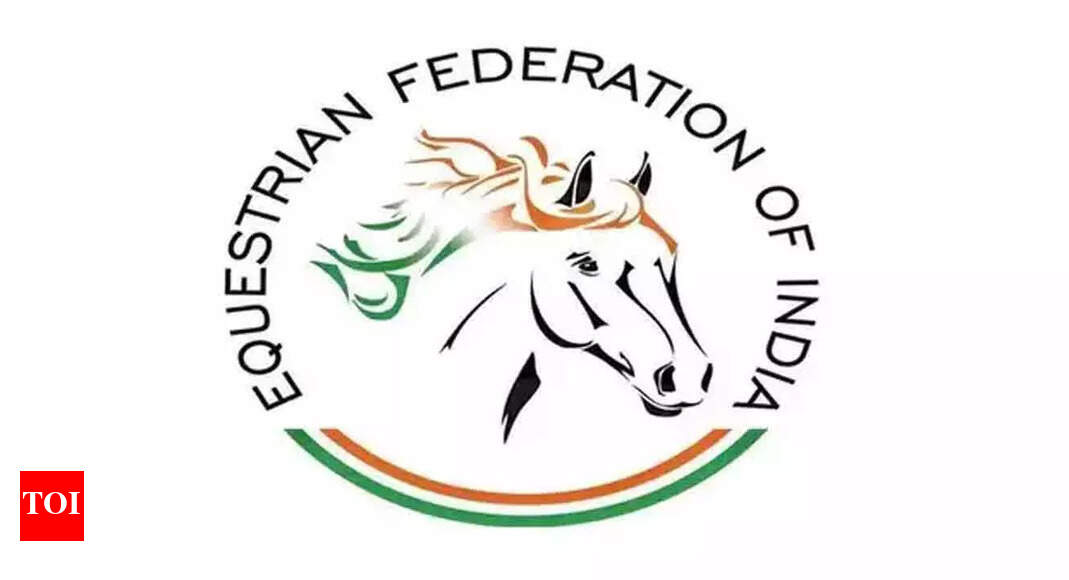 NEW DELHI: Did the Equestrian Federation of India (EFI) know that Indian horsemen impersonated as Nepalese riders during the Tent Pegging World Cup Qualifiers in March? Thursday's turn of events in Mumbai certainly points in that direction and deepens doubt that EFI was instrumental in allowing four Indian riders to participate in the WC qualifiers as Nepalese riders, while denying its role in the embarrassing goof-up all this while.
As reported by TOI earlier, four horsemen represented Nepal at the qualifiers – namely Yogender, Gulamul Muraslin, Kapil and Vinay Kumar. However, while representing the Nepalese team, the result sheet mentioned their names as Yogandar, Golam, Kepil and Vinay. There were five teams that took part in the event: India, Pakistan, Belarus, USA and Nepal. India claimed six gold and one bronze to finish first, followed by Pakistan in the second position and Nepal stood third.
On Tuesday, one of the riders, Vinay, was crowned the national junior champion in the 'Lemon and Peg' individual event, held at the Amateur Riding Club of the Mahalaxmi Race Course. The occasion was the Junior National Equestrian Championships (JNEC). Another horseman, Muraslin, too participated in the meet. Both had represented Nepal in the qualifiers held from March 16-18. Muraslin recently attained eligibility to compete in the Nationals after participating in the 'Regional Equestrian League' in Ghaziabad.
The ITPF had, last month, called for the suspension of these Indian horsemen for two years' each for impersonation. Instead, the EFI not only allowed these riders to participate in the Nationals, but, in a way, admitted to its fact that the 'Nepalese' horsemen were from India. In this context, the question is: What's the EFI's internal committee inquiring about when it's been established that the riders were from India? TOI approached Col (retd) Rakesh Nair, who is the chairman of the committee, for his response. "I am not aware because I am not in Mumbai. I am not in a position to give you any informed knowledge." Col (retd) SS Solanki, who was the jury member at the Nationals, said: "I am out somewhere and a little busy. I am also not well." A photograph from the medal ceremony available with the TOI clearly showed Solanki shaking hands with Vinay on the podium.