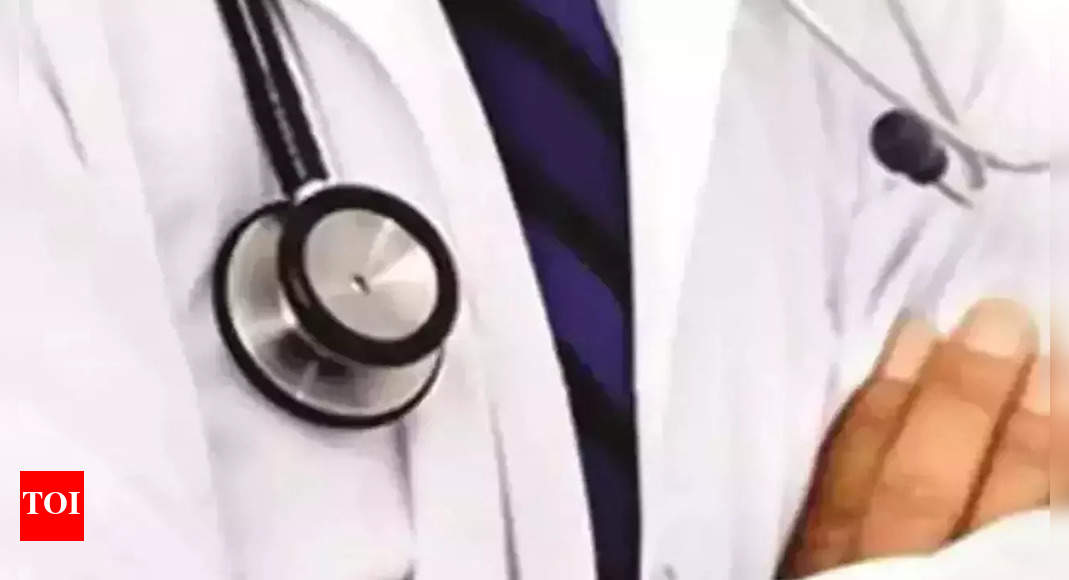 CHANDIGARH: UT has been placed at the second slot based on the overall composite health index score in 2019–20.
Among the UTs, the frontrunners were Daman and Diu, which stood first, and Chandigarh with index scores of 66.19% and 62.53% respectively. The Niti aayog's report mentioned that this indicated there is a room for improvement for all states/UTs, including the best performing ones.
Niti Aayog on Monday released the fourth edition of the state health index for 2019–20. The report, titled "Healthy States, Progressive India", ranks states and union territories on their year-onyear incremental performance in health outcomes as well as their overall status.
Top-ranking states were Kerala and Tamil Nadu among the 'larger states', Mizoram and Tripura among the 'smaller states', and Daman and Diu and Chandigarh among the UTs.
In 2018, base year, city's rank was first, however it slipped to rank two in 2019-20 reference year. The UTs of Delhi, Jammu & Kashmir, Lakshadweep, Puducherry and Andaman & Nicobar observed positive incremental change, whereas Chandigarh registered negative incremental change Between 2014-15 and 2019-20, four UTs (Andaman & Nicobar, Chandigarh, Lakshadweep, and Puducherry) recorded decline in full immunisation coverage while Delhi recorded an increase in full immunisation coverage. However, 100% institutional deliveries continued to be conducted in Chandigarh and Puducherry both in 2014-15 and 2019-20. In the base year, the full immunisation coverage was 93.83%, while this reduced to 77.58% in 2019-2020. Tuberculosis treatment success rate also slipped from 88.20% in 2018-19 to 87.77% in 2019-2020. Also, there has been a negative incremental change in the proportion of antenatal care (ANC) registered within the first trimester against total ANC registrations.