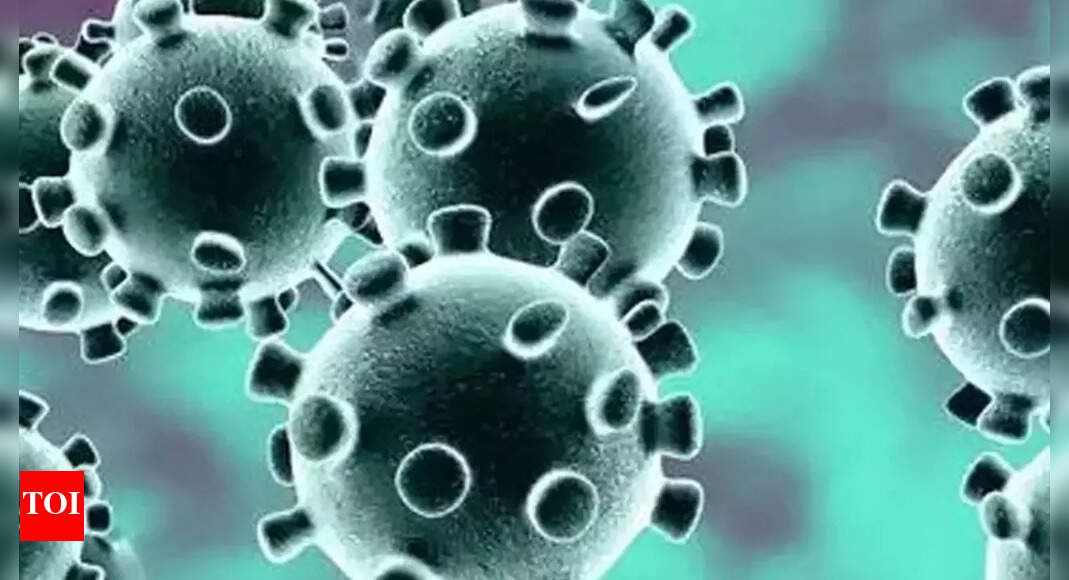 CHANDIGARH: After a 20-year-old male resident of Italy who had landed in India on November 22 and had come to visit his relatives in Chandigarh was tested positive for Omicron on December 11, his two more relatives have also been found positive for the variant.
Out of the three cases, two have been already discharged after they were quarantined and tested RTPCR negative by the UT health department.
The 20-year-old male was the first case of the variant in the city. His 5 contacts' samples were sent to the NCDC, New Delhi. On Sunday, two of his contacts were found to have Omicron virus. The returnee had been asymptomatic throughout and was fully vaccinated with Pfizer vaccine which he took at italy.
One of them is an 80-year-old male who is a patient of hypertension but is asymptomatic. He has been isolated in hospital. On the last re-test on December 24, he was again positive. He will be re-tested again on January 1.
The second is a 45-year-old male, who was reported as RTPCR negative on December 24 and has been discharged.
Genome sequencing reports of the remaining three are pending but they all were tested negative on RT PCR retesting on December 24 and discharged.
Presently, there is one active Omicron case, while the other two have been discharged after RTPCR was negative. The reports take almost two weeks to come. This is the time when the positive patients complete their quarantine as well," said an official in the UT health department.
The positivity rate which was less than 1% since the past four months, has now increased to 1% as daily covid cases have started rising.