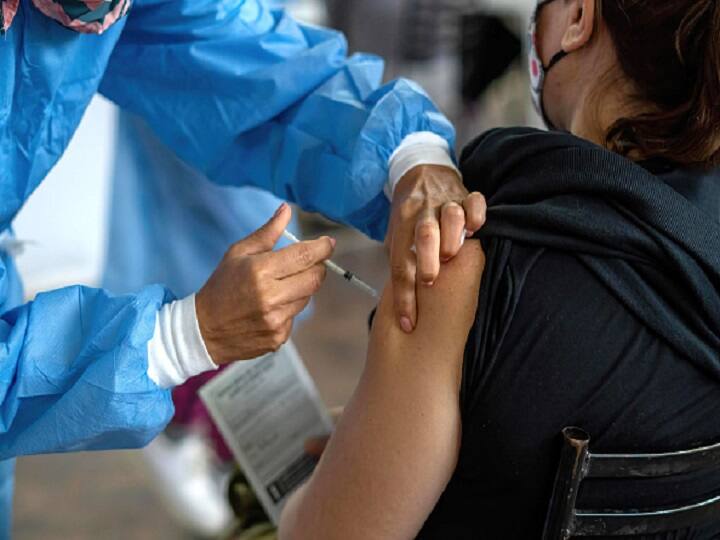 New Delhi: As the new Covid-19 variant Omicron continues to grip over 90 countries, Russia's Sputnik-V on Friday said that its vaccine is effective against the contagious mutant. 
Developed by Gamaleya Research Institute, part of Russia's Ministry of Health, Sputnik V vaccine induces robust neutralising antibody response to Omicron, further strengthened by Sputnik Light booster.
As per data shared by the company, Sputnik V vaccine performed three to seven times better than jabs, including those developed using mRNA technology. Meanwhile, the company also claimed that Sputnik Light vaccine showed an efficacy of 80 per cent. 
1/5 BREAKING: #SputnikV induces robust neutralizing antibody response to #Omicron, further strengthened by Sputnik Light booster, performing 3-7x better than other (including mRNA) vaccines. Light's efficacy vs Omicron expected ~80% after 2-3 months.
👇https://t.co/hwwFk8iHUT pic.twitter.com/4Xcexxpg1u


— Sputnik V (@sputnikvaccine) December 17, 2021
"Sputnik V is showing the best virus neutralization results against Omicron in comparison with other vaccines," Gamaleya Center said in a release. It also added that the vaccine gives strong and long-lasting T-cell response and as 80 per cent of epitopes in the spike protein are not affected by the mutations in the Omicron variant, Sputnik V is expected to provide long-lasting protection against severe disease by the new mutant.
The company also pointed out that Sputnik Light as a booster significantly increases virus neutralising activity against Omicron. Virus neutralising activity against Omicron two to three months after a Sputnik Light booster is reportedly higher in the recent study.
The company also claimed that all those revaccinated with Sputnik Light as a booster developed neutralising antibodies against Omicron and demonstrated their high level 2-3 months after the revaccination in contrast with only 25 per cent of Pfizer booster recipients showing a detectable level of neutralising antibodies.
Sputnik Light booster is expected to provide strong protection against infection, severe disease and hospitalisation by Omicron, the company added.
Check out below Health Tools-
Calculate Your Body Mass Index ( BMI )
Calculate The Age Through Age Calculator