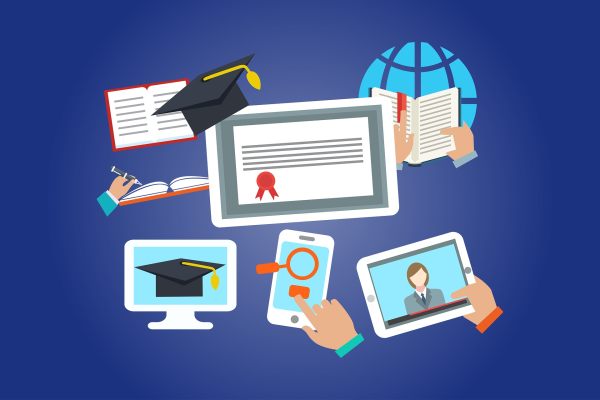 Overseas education is quite an adventure. Rely on Fantastic Forex Friend to be your money saviour while you study abroad.
Studying abroad is an enriching experience. Overseas education not only gives you access to some of the best learning, but also expands your horizons. When you study abroad, you make new friends and live new experiences. At the same time, you also learn the importance of managing money. For many of you, it is your first time staying by yourself, away from your family. The journey that starts with booking your tickets and visa online, takes you on an adventure of a lifetime. You learn money management as you go along.
But you will need help in the beginning. Thomas Cook aka Fantastic Forex Friend will help you to make sense of things, such as education forex, outward remittance and international money transfers. Forex for students may seem too overwhelming at first, but your Fantastic Forex Friend will simplify it for you, ensuring you are not stuck without money in a foreign land. Thomas Cook has the experience and expertise for a hassle-free forex experience!
Thomas Cook simplifies Student Forex
Your parents won't even have to step outside the house. They can select from a wide range of forex services that Thomas Cook offers, to ensure that you are never without money. They can take care of all your expenses, such as your college fees, house rent, food, and utility bills. From selecting currency for outward remittance, to making sure that you receive it, they can do it all on their smartphone or computer. A combination of convenience and security. They can track their money at every step, until it reaches you.
It is a systematic, easy to follow process that is spread over four simple steps. Selecting the currency is the first step. After which, they will have to enter all your details as the beneficiary of the money, ensuring you receive the money that's intended for you. Then comes the actual transferring. They can make the payment online using their debit or credit cards, or net banking. The transaction is completed when the forex is booked at the blocked exchange rate.
A friend indeed
Dealing with Thomas Cook for forex is like dealing with a friend. With an experience of over 50 years in forex, you can rely on your Fantastic Forex Friend to deliver. Thomas Cook operates with RBI's authorisation, making it one of the most trusted forex vendors. Did you know, we allow you to lock favourable currency rates to safeguard you against volatile currency fluctuations? This way, you're assured of fair currency exchange rates and maximum value for your money. Finally, we have a worldwide network of trusted currency agents that assure your money's security in any part of the world. Now you can get the money directly into your bank account!
While you're studying abroad, your focus should be on learning. Let your Fantastic Forex Friend get to work and handle all your forex requirements with #gharpeforex.