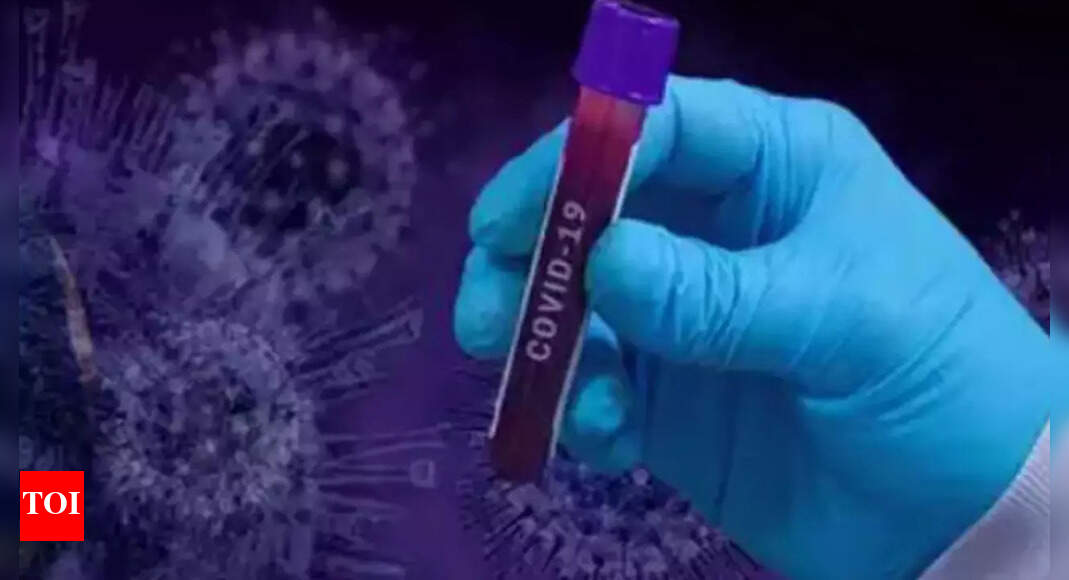 CHANDIGARH: The 13th day of the month gave a mixed luck for Haryana health authorities which saw 13 cases against the routine turn out of cases where number had been above 15. While after a long time two deaths have been reported in a single day.
Number of Covid free districts too has gone up to 10 from eight reported on Sunday. While cumulative vaccination of first dose reached 92 per cent and second dose reached 55 per cent as over 1.31 lakh were given the vaccine dose during the day.
According to information, one death each was reported from Hisar and Panchkula districts. While highest nine new Covid cases were reported from Gurugram. While two new cases each were reported from Faridabad and Panchkula districts.
With this the cumulative count of Haryana goes to 772032 cases, 761733 recoveries, 10057 deaths and 219 active cases. Of the total active cases 20 are critical and hospitalized for oxygen support.
On the vaccination front, of the total 131947 vaccine jabs of the day, first dose was given to 22988 while the second dose was given to 108959 persons. The cumulative coverage of Covid-19 vaccination in Haryana reached 30383029.