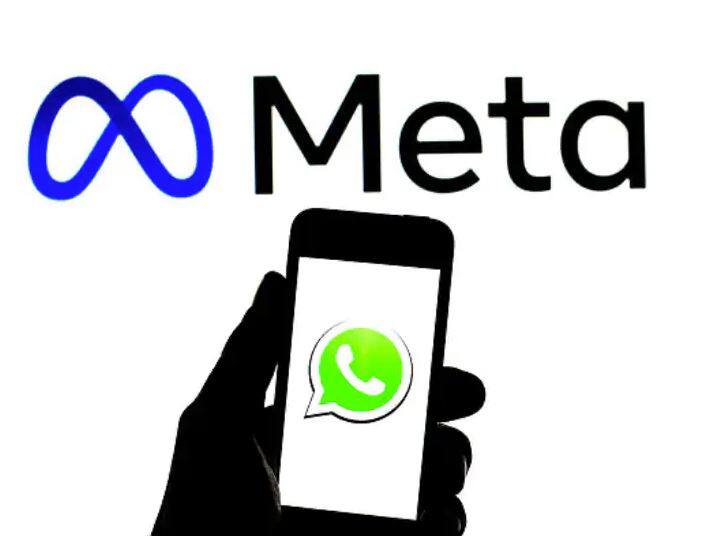 WhatsApp New Feature: WhatsApp is constantly offering new features to its users. The company has been working on a special feature to give its users a better chatting experience. A few days ago, the company released WhatsApp 2.21.24.8 Beta version for WhatsApp Android Beta users. This new feature will give users the option to react to any message. Let's know more about the new feature.
Upcoming feature
According to media reports, just like Facebook and Instagram, the Meta company soon wants to add a reaction feature to messages on WhatsApp. Testing for this new feature has also been going on for several months. Once 'WhatsApp Message Reaction Feature' rolls out, users will be able to react to any message.
Feature released on beta version
According to a report in WABetaInfo, WhatsApp has released it in beta version 2.21.24.8. WABetaInfo also shared some screenshots related to the new feature. It clearly shows that this feature has been already released in the beta version. Now, WhatsApp users are waiting for the launch of this new feature.
New feature to be launched soon
According to reports, the testing process for this feature is almost complete. After testing is complete the feature is released on the beta version. After a few days of trial in the beta version, it can be launched for everyone. This feature is expected to be available to people in new WhatsApp updates by the end of the year.
ALSO READ | WhatsApp Desktop App Now Available On Microsoft Windows Store. Know How To Download And Install