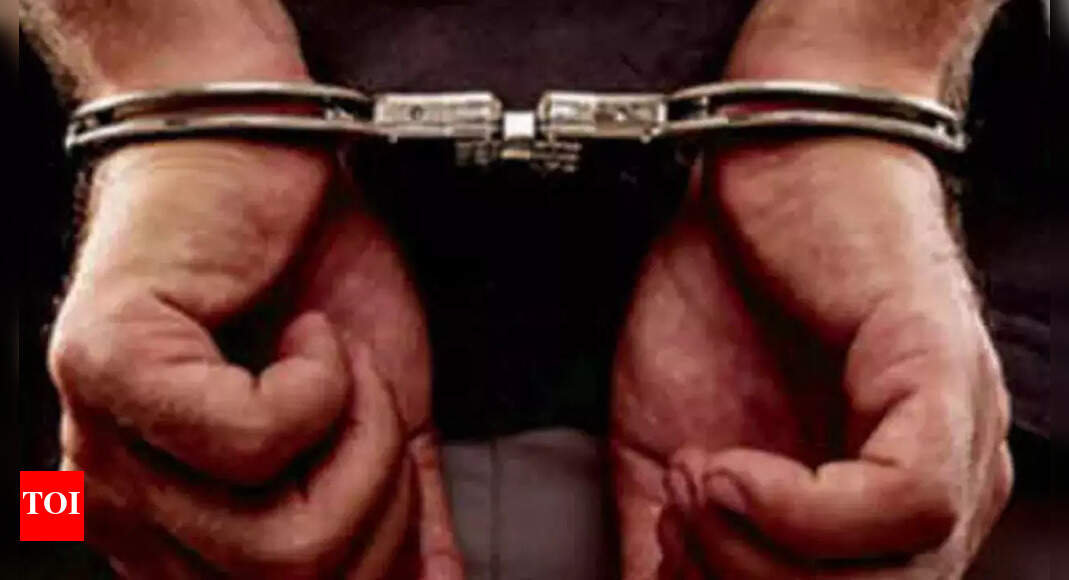 CHANDIGARH: The Enforcement Directorate (ED), on Tuesday, arrested IREO group MD Lalit Goyal in connection with a money laundering case linked to the alleged diversion of USD 77 million of home buyers' funds, investments and shareholdings to some offshore entities. He was produced before the special ED court in Panchkula and sent to seven-day police custody for further interrogation.
During the hearing in ED court, the officials had sought his 14-day custody for sustained interrogation to unearth the funds trail, for corroboration and confrontation with other persons involved in the case.
Goyal was detained at the IGI airport by the bureau of immigration on November 11, thus showing his intention of evading the ED investigation , officials said.
Goyal remained evasive, uncooperative, says ED
Goyal was summoned by the agency to appear at ED camp office in Delhi on November 13 but informed officials through e-mail that he would join the investigation at ED's Chandigarh office on November 15.
He appeared in the Chandigarh office at noon and his statement was recorded until November 16 morning. He continued to "remain evasive, deliberately withheld information and did not cooperate with the investigation", ED officials said. They said 15 FIRs have been registered against Goyal and other officials of IREO private limited by Delhi, Punjab and Haryana police. As per the FIRs, 400 investors invested around Rs 162 crore in his group.
When the company neither gave possession nor their money, around 200 investors formed an association called the IREO Fiveriver project buyers' welfare association to fight for justice. FIRs also revealed that the statutory and internal auditors of the company prepared incorrect and false financial statements to enable the company siphon-off hundreds of crores and the company allegedly lied about having all the clearances from the government departments and completion of all legal formalities.
The ED had filed a case against Goyal and others under Prevention of Money Laundering Act, 2002, on June 15, 2021. Goyal's name also figured in the 'Pandora Papers' global leak on offshore funds. However, he had denied any illegalities on their part and maintained that no funds were diverted abroad.