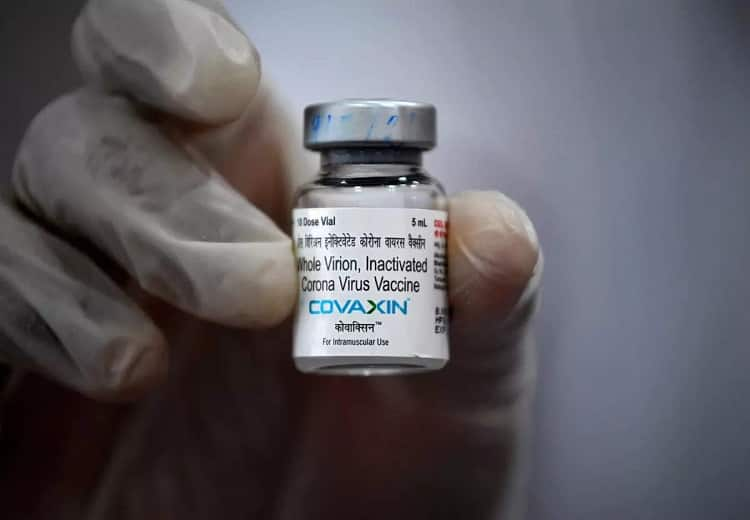 New Delhi: Bharat Biotech's founder and chairperson Dr Krishna Ella on Wednesday opened up about how negative publicity led to delay in Covaxin getting Emergency Use Listing (EUL) by the World Health Organization (WHO).
Scientist Krishna Ella is also Managing Director of the Hyderabad-based biotechnology company.
Speaking at the Times Now Summit 2021, Dr Krishna Ella elaborated about the hurdles faced in Covaxin's WHO approval, saying: "We have 5 vaccines WHO pre-qualified so we knew it very well, we know how to do it. But the problem is many media people who are negative, they even wrote to the scientific journals to look into some death in Bhopal. It happened because of suicide but it was blamed on vaccine".
"The way anti-things happen, that has hurt us more. I want people to realise instead of criticising just ask us, we will tell the truth. But making own opinion that hurt us very badly – that got delayed, some of the process. Whether our publications got delayed or our WHO pre-qualification was delayed because they have to investigate a lot of things… We are very transparent, we are truthful and we won the game," he added, stating how the negativity hurt various processes for Covaxin.
ALSO READ | 'Har Ghar Dastak' Campaign: Mandaviya To Hold Meeting With State Health Ministers On COVID Vax Drive
When asked about the reason behind the negative publicity, the Bharat Biotech founder responded: "When Prime Minister took the vaccine, immediately they said it's a BJP vaccine, it's a Modi vaccine. All sorts of synonyms. We are scientists, we don't understand the politics".
After a long wait, WHO granted emergency use listing (EUL) to Covaxin, India's indigenous vaccine against Coronavirus, on November 3.
The WHO stated that its Technical Advisory Group determined that Bharat Biotech's vaccine meets WHO standards for protection against COVID-19. 
"The Technical Advisory Group, convened by WHO and made up of regulatory experts from around the world, has determined that the Covaxin vaccine meets WHO standards for protection against COVID-19, that the benefit of the vaccine far outweighs risks and the vaccine can be used," the WHO tweeted. 
Covaxin was also reviewed by WHO's Strategic Advisory Group of Experts on Immunization (SAGE) and the vaccine was recommended to be administered in two doses, with a dose interval of four weeks, in all age groups 18 and above.
Check out below Health Tools-
Calculate Your Body Mass Index ( BMI )
Calculate The Age Through Age Calculator