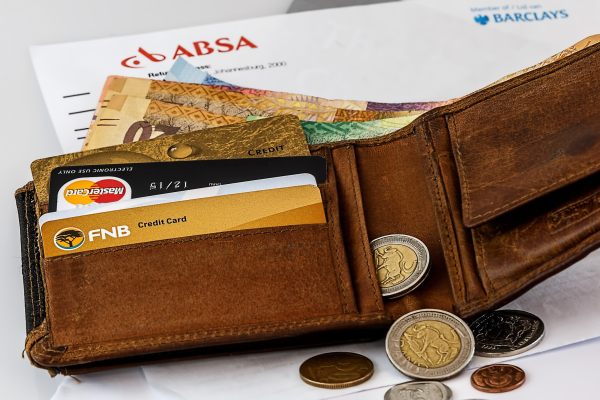 Making Overseas Education Stress-free
Yes! I have made it into the college of my choice. I am going to study abroad! The next few days will be challenging. They'll pass in a blur amidst the frenzy of preparation. So many things to take care of, so little time! Overseas education is exciting but needs a lot of preparation. The international travel guidelines are being updated almost daily, so I must stay updated with the latest ones. I know I can get my ticket and visa online. But can I get my education forex online too?
International money transfers can be a hassle. But I know that Thomas Cook simplifies forex for students. It allows parents to buy forex for students from the comfort of their homes. But there are other important things to consider too! Things like my ticket, visa, insurance, and more. It's all getting a bit overwhelming. I need a checklist. Thankfully, Fantastic Forex Friend has given me the ultimate study abroad checklist which I'm sharing here.
Passport
Do you have a valid passport? It is literally the first document you will need for your overseas education. Your passport must be more than six months old at the time of your flight. If you do not have a passport, apply for one with your college applications. Ensure that all your documents are in order for seamless processing. Once everything goes through, you should receive your passport within 30-45 days.
Visa
You cannot study abroad without a valid visa. While different countries may have different documentation requirements, there are a few common ones, such as a valid passport and the acceptance letter from your college. They may also ask for attested copies of your 10th, 12th, and degree certificates, a statement of purpose, proof of funds, proof of payment of fees, and the results of an English proficiency test like IELTS.
Tickets
It is advisable to book your tickets after you get your visa in hand, I did the same. You can either book your ticket yourself or let Thomas Cook do it for you for a hassle-free experience. Look for offers while booking your tickets, I got an awesome offer with my ticket.
Vaccines
Vaccines have become really important. Make sure you're vaccinated against COVID, along with any other mandatory vaccines. Carry your acceptance letter and visa for vaccination.
Insurance
Get insurance, I have. Like education forex, insurance is an important consideration. It shields us against medical emergencies, financial loss, and even loss of baggage.
Forex
Student forex can be a complicated task unless we have some help. Buying forex for students is pretty straightforward, but are you getting fair rates? Thomas Cook simplified forex for me by allowing me to lock favorable currency rates. I made the most of student forex with the reliability of Thomas Cook's forex services. Don't waste your time by going out for forex. It's just a phone call away! I called my nearest Thomas Cook branch and got #gharpeforex.