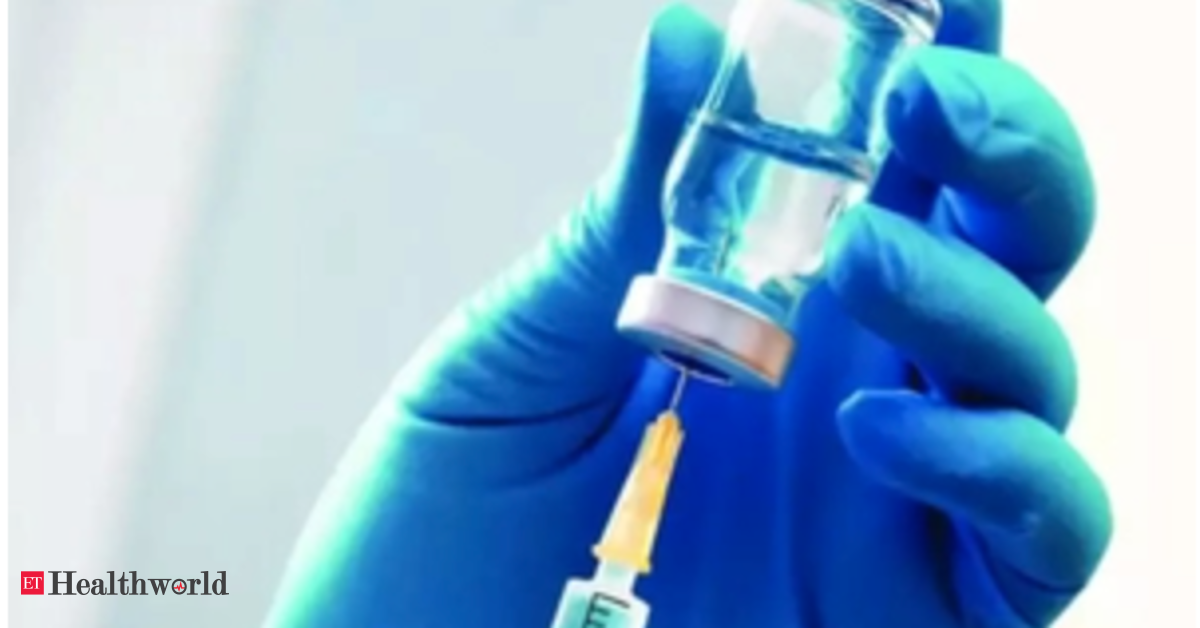 Pune: Experts urged citizens not to deviate from the norm and mandatorily take the second dose of Covid-19 vaccine because it adds to the durability of protection, against the concern that some beneficiaries were not turning up for it after taking the first shot.
"The second dose ensures that it boosts not only the virus-specific antibodies but also the T cells (T-lymphocytes) — the memory cells which are a part of the broader immune response against the virus. It (second dose) also adds to the durability of protection," said senior scientist Raman Gangakhedkar, former head of the epidemiology and communicable diseases division of the Indian Council of Medical Research (ICMR).
Gangakhedkar said, "It is important to adhere to the evidence generated by the manufacturer through the vaccine trials and take two doses. Single dose and the duration for which it will protect currently lacks in data."
The latest state health department report has revealed that 70 lakh people haven't taken their second jabs despite completing the interval between the doses. Officials stated that most were delaying or skipping the second dose despite being eligible as the festivals had set in and the second wave appeared to be abating.
Not just for Covid vaccines, multiple doses are required for most vaccine strategies to induce efficient protection.
"After a first priming dose, immunity is stimulated. But over time, it contracts. At this time, a second dose improves the breadth of immune response and ensures the durability of the same," said infectious diseases expert Sanjay Pujari, a member of the national Covid task force.
In Covid-19, studies have consistently shown lower vaccine efficacy after the first dose as compared to the efficacy after the second dose for all vaccine platforms. "Hence, it is critical to complete the vaccine schedules at the right time to ensure optimal protection," Pujari said.