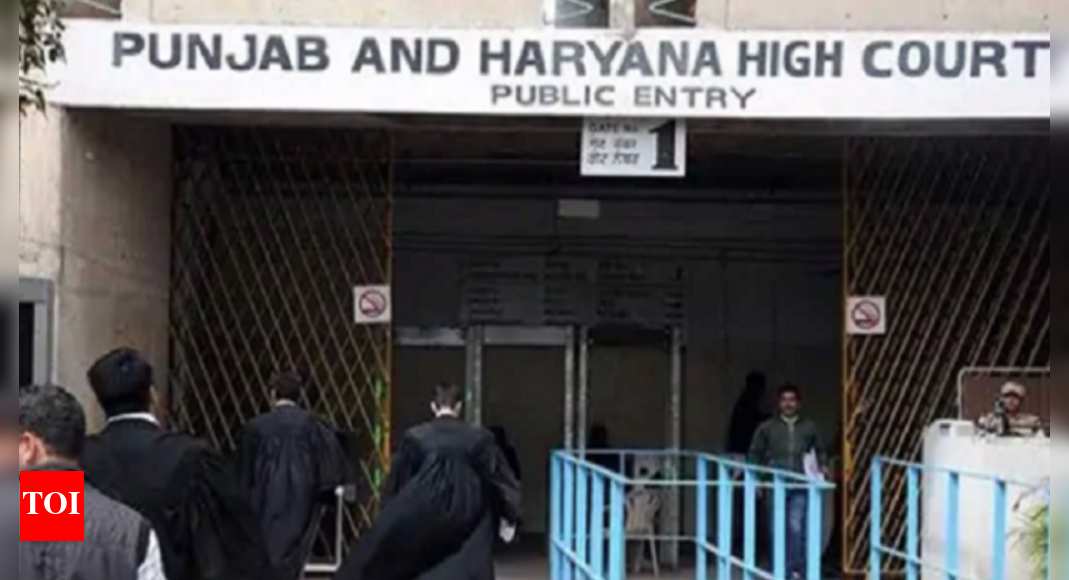 CHANDIGARH: The Punjab and Haryana high court is all set to get five more judges with the central government learnt to have cleared the names of five lawyers, J S Bedi, Pankaj Jain, Vikas Suri, Vinod Sharma Bhardwaj and Sandeep Maudgil for elevation as judge of the HC. Sources confirmed that their orders of appointment are expected to be released by the end of this week.
After official notification regarding their appointment, the total number of judges in the HC would reach 50.
Earlier on September 1, the SC collegium had recommended the names of four other HC lawyers including senior advocates J S Bedi, Pankaj Jain, Vikas Suri and Vinod Sharma Bhardwaj for elevation as HC judge.
Name of advocate Sandeep Moudgil for elevation as the HC judge, however, was cleared by the centre on September 29. Currently their names are pending before the union government for the final decision.
Source, however, cleared that the centre has cleared their names and the formal orders regarding their appointment would be released soon. Meanwhile, sources in HC administration also added that the oath ceremony of the new judges may take place on Friday or Monday.
At present only 45 judges are working in the Punjab and Haryana high court and the sanctioned strength of the judges in the HC is 85.