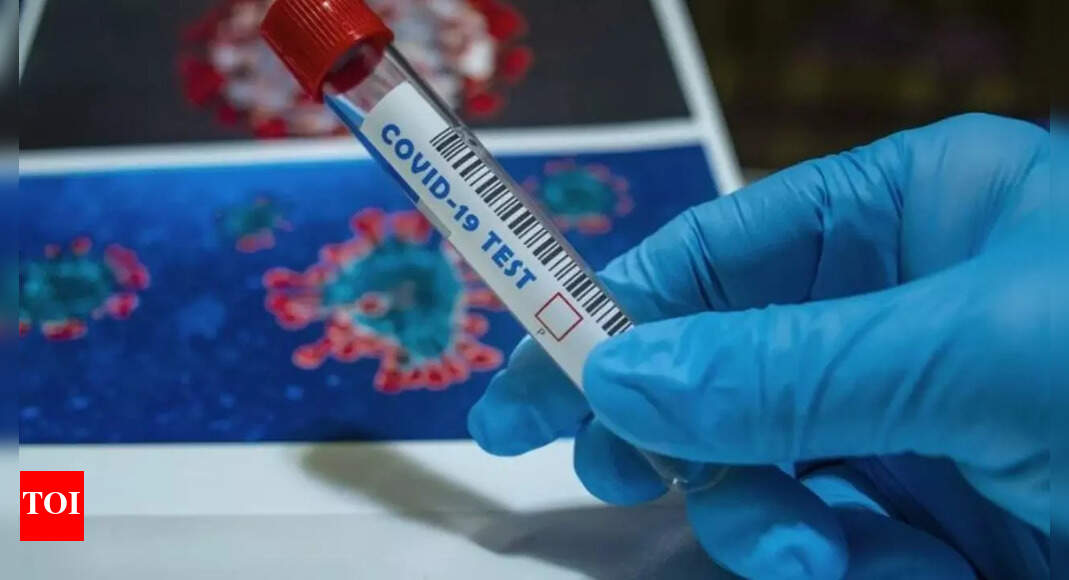 CHANDIGARH: Haryana on Tuesday reported 15 new cases and 13 recoveries during the day. No casualty was reported. However, the number of Covid free districts has come down to seven.
The cumulative covid count of the state has gone to 7,71,189 cases, 7,61,012 recoveries, 10,049 deaths and 105 active cases. Active cases include 74 in home isolation while rest are hospitalised.
Highest seven cases were reported from Gurugram, followed by three from Faridabad, two from Panchkula and one case each from Sirsa and Kurukshetra districts. While districts which retained the Covid free tag included Palwal, Kaithal, Fatehabad, Jhajjar, Mahendergarh, Bhiwani and Karnal districts.
On the vaccination front of the total 1,01,799 vaccine jabs, first dose was given to 31,957 persons and second dose was given to 69,842 persons. The .cumulative coverage of vaccination in the state has gone to 2,55,57,498.