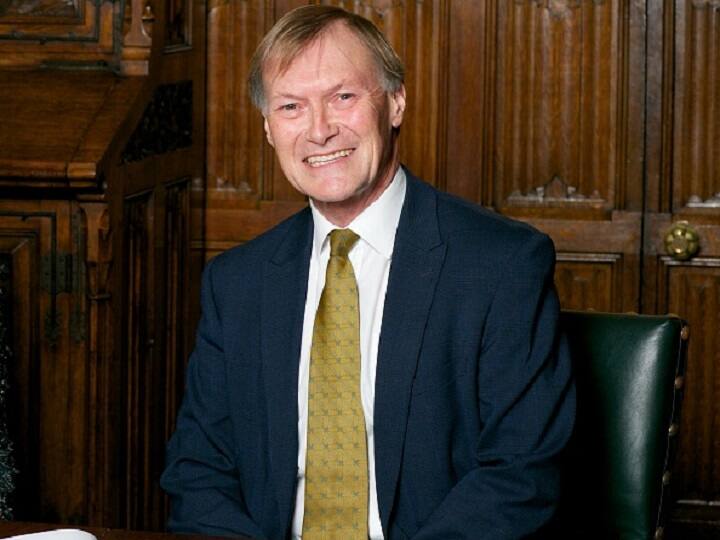 New Delhi: A British MP from Prime Minister Boris Johnson's Conservative Party was stabbed to death on Friday during a meeting with voters in his electoral constituency of southeast England, Reuters reported.
The incident took place in a church when a man walked into the meeting and stabbed the politician multiple times.
According to the report, David Amess, 69, who was an MP from Southend West in Essex, was stabbed earlier in the day during a meeting at the Belfairs Methodist Church in Leigh-on-Sea.
Soon after the incident took place, Police arrived at the Church and arrested the man. 
Police officials also informed that Amess was treated by the emergency services but, sadly died at the scene. 
"The 25-year-old man was quickly arrested after the officers arrived at the scene on suspicion of murder and the knife was recovered," Reuters quoted Police official as saying.
Amess was holding a regular weekly meeting with constituents in the church. The politician had advertised the event on his official Twitter account.