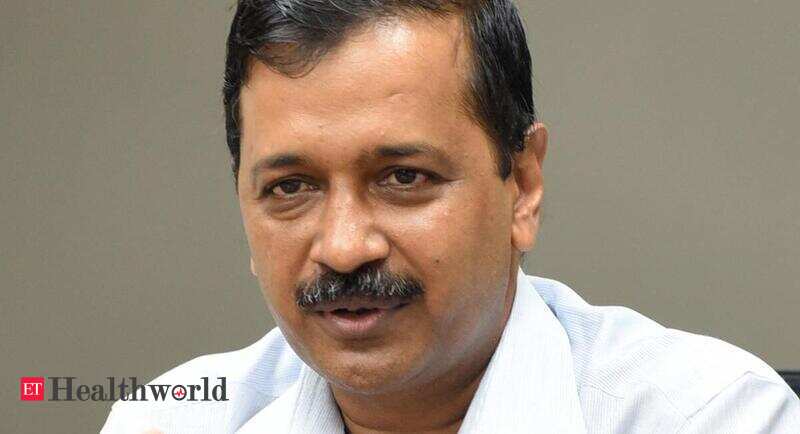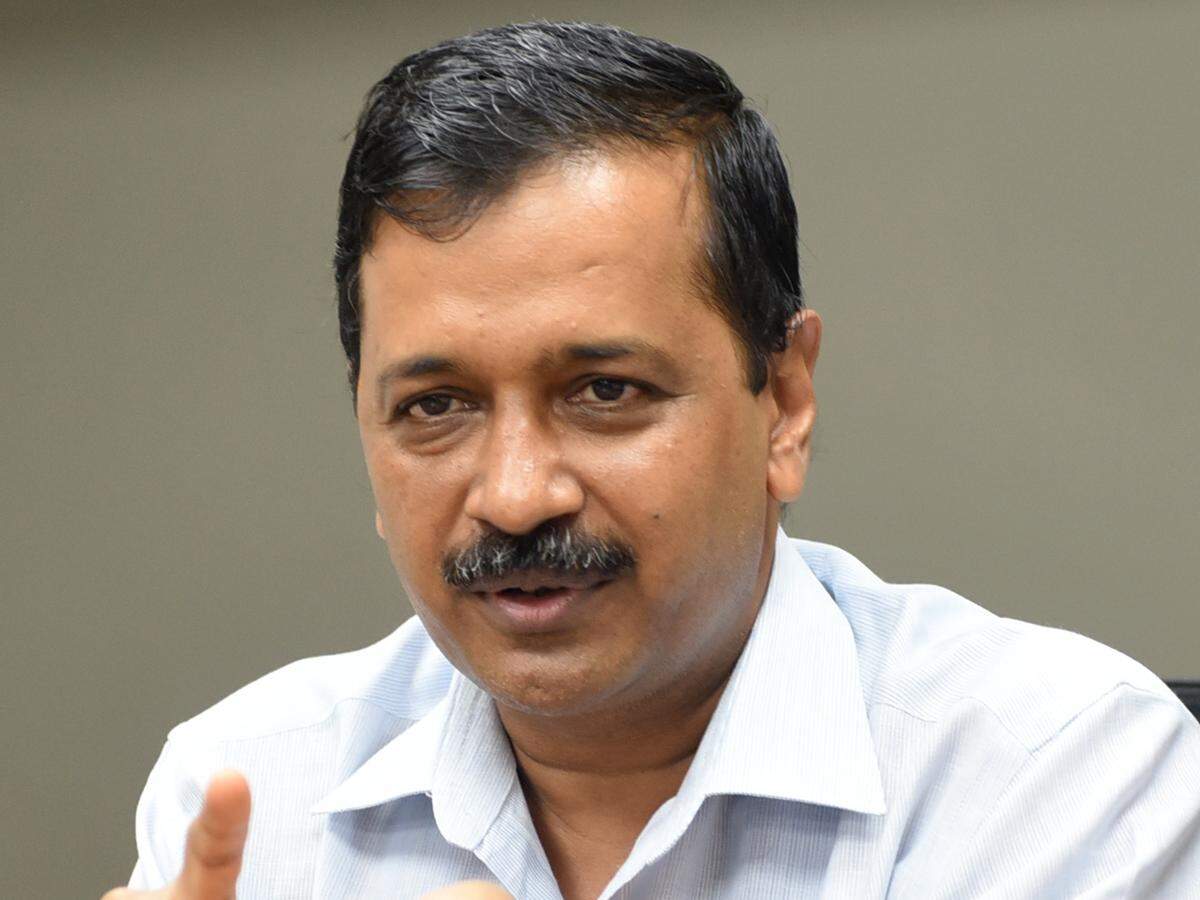 NEW DELHI: Chief minister Arvind Kejriwal demanded in the assembly on Friday that the Indian medical fraternity be collectively given the Bharat Ratna. While recommending the same, the assembly also unanimously passed a resolution recommending that doctors and paramedical personnel in the city who have served during Covid-19 be nominated by Delhi government for the Padma awards.
"We all have seen how not just our country but the entire world has been suffering because of the pandemic. During this period, our doctors and paramedic staff put their lives at stake to serve the nation. We are aware of how some doctors could not visit their homes for six-odd months and served humanity without caring for their families and themselves," Kejriwal reiterated his demand during a discussion on a motion moved by AAP legislator Saurabh Bharadwaj for the Padma awards. "In such a time, it is the duty of the whole society to thank the medical community," the CM said.
Bharadwaj underlined that the doctors couldn't be thanked enough for their contribution.
Kejriwal highlighted Delhi government had provided doctors with five-star quarantine accommodation. It also honoured frontline workers with Rs 1-crore compensation in case of their death, he added. "It assured them that if by chance something happens to them, Delhi government is there to support their families."
The government has already asked people to nominate doctors and paramedics for the Padma awards. "We have received 2,100 nominations of doctors as of now. We will screen all these names and send a list to the Centre," Kejriwal said.
Supporting the demands, leader of the Opposition Ramvir Singh Bidhuri said, "The Padma awards should also be given to safai karamcharis, police personnel, teachers and others who have lost their lives in the line of duty. Around 300 corona warriors have died in the line of duty and they all should be paid the compensation."