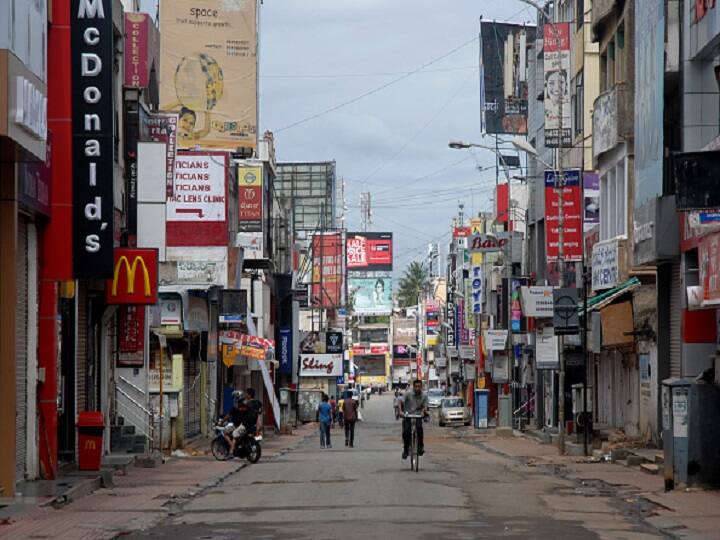 Bengaluru: Karnataka Chief Minister BS Yediyurappa-led government on Saturday relaxed lockdown restrictions in districts with less than 5 percent Covid-19 case positivity rate.
Yediyurappa, who made this announcement, said all shops and hotels besides clubs and restaurants will be allowed to operate till 5 pm post the decision.
He added that lodges, resorts, gyms, private offices will also be permitted to operate with 50 per cent capacity in 16 districts that have less than 5 percent Covid-19 positivity.
ALSO READ | India Could Witness 'Inevitable' Third Wave Of Covid In 6 To 8 Months, Warns AIIMS Director
The relaxations announced by the state government will be applicable in the districts of Bengaluru urban, Gadag, Raichur, Bagalkote, Chikkballapur, Tumkur, Kolar, Kalburgi, Haveri, Ramanagara, Yadgir, Bidar, Mandya, Koppal, Belagavi and Uttara Kannada.
Karnataka, which was one of the worst-hit states in the second wave of the pandemic, on Saturday reported 5,815 new Covid-19 cases, 11,832 discharges and 161 deaths.
The state currently has 1,30,872 active Covid-19 cases while there are 28,01,936 positive cases as of now.
Around 11, 832 people were discharged on Saturday while a total of 26,37,279 have been discharged so far.
ALSO READ | Studies Show Vaccination Reduces Chances Of Hospitalization By 80 Percent: Govt
As reported on Saturday, 161 people succumbed to the virus while the state's death toll stands at 33,763.
The state's Bengaluru Urban district topped the list of positive cases with a total of 12,03,063 followed by Mysuru 1,60,944 and Tumakuru 1,13,359.
With regard to discharges, Bengaluru Urban district was on top position with 11,13,808 followed by Mysuru 1,50,619 and Tumakuru 1,08,276.