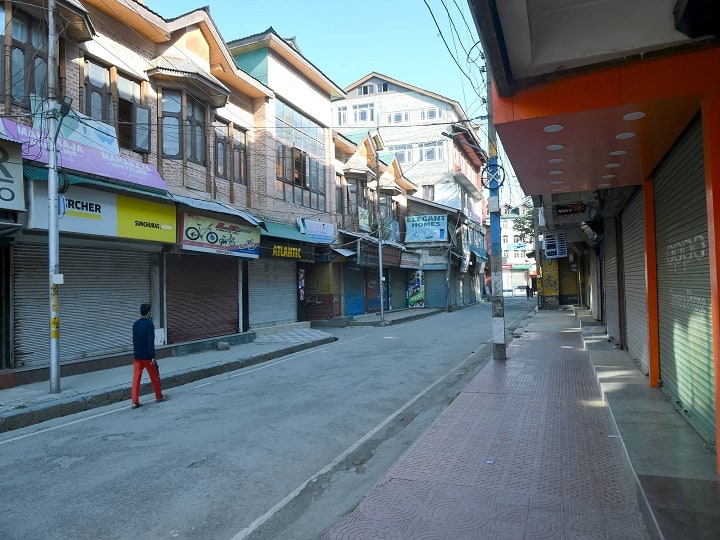 Witnessing a significant dip in the daily Coronavirus cases in the state, the Kerala government on Tuesday announced to relax lockdown restrictions with effect from Wednesday, June 16. 
"From June 17 onwards, all private shops can be opened with 50 per cent of the employees. All shops will be permitted to open from 7 am to 7 pm," said Kerala Chief Minister Pinarayi Vijayan.
ALSO READ | Punjab Lockdown: State Eases Covid Restrictions; Restaurants, Cinemas To Open At 50% Capacity From Tomorrow
The new orders also allowed the functioning of government offices with 25 per cent employees and partial operation of public transport. The shops selling essentials have been allowed to open all day and bars from June17.
"Liquor shops will be opened where people can buy via app facility. Only home delivery and parcel system will be allowed in hotels", said the CM.
The new unlock order are guided by the test positivity rate (TPR) of a zone. In those panchayats, where the test positivity rate (TPR) is high (more than 20 per cent), stringent lockdown will continue and in those where the positivity rate is less than 8 per cent, the lockdown will be eased and shops will be allowed to open. Places with TPR between 8 and 20 will be considered as areas with moderate transmission rate.
During a press conference held on Monday, Vijayan said that there is a 10 per cent decrease in the TPR in Kerala and reported a 20 per cent decline in the number of COVID cases in the last week.
ALSO READ | CoWin Registration Not Mandatory, Anyone Aged 18+ Can Walk-in For Vaccination: Health Ministry
"Even though there is a decline in the TPR as a whole, when it comes to local bodies, the picture is not so rosy. There are 14 local bodies with a TPR higher than 35 per cent," he said.
The Chief Minister called the prevalence of delta variant a matter of concern for the state. He paid special heed on following social distancing norms.