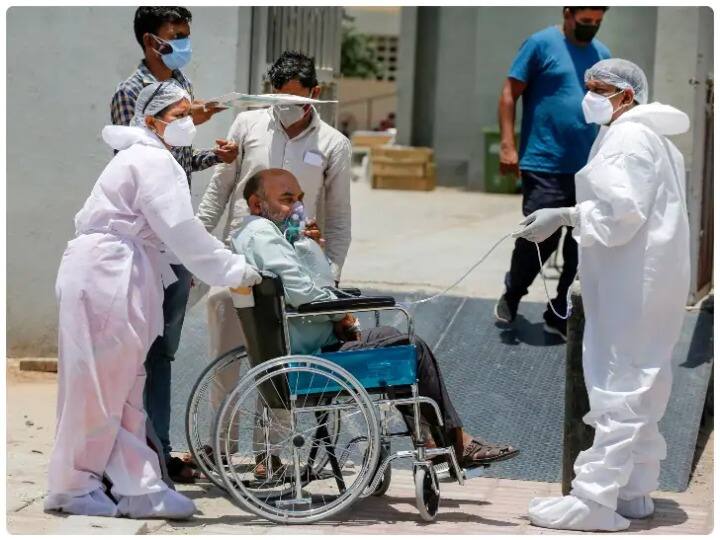 Only 18.9% of the elderly have access to health insurance and do not have the capacity to spend much on healthcare. This was revealed in the research conducted by the Indian Institute of Technology Madras. IIT Madras conducted a survey on elderly healthcare during the pandemic and its report has been published in the journal titled 'Globalization and Health.'
COVID-19 Has Bigger Impact On The Elderly 
The report states that 27.5 percent of the population aged 80 years and above is sedentary and 70 percent of the elderly are partially or completely dependent on others financially. According to the research, diabetes, blood pressure and heart-related diseases are common amongst the elderly and those who are socio-economically weaker suffer more. Most elderly people have a weak immune system in addition to suffering from one of these conditions. The pandemic has made access to healthcare facilities even more difficult.
Research shows that the COVID-19 restrictions such as physical distancing and isolation are bound to adversely affect the elderly, which can lead to depression and other problems. Mobility issues and dependency on the younger generation during the lockdown affect their access to basic healthcare and routine care for other ailments.
ALSO READ | How To Restore Fitness After Pregnancy, Female Wrestler Geeta Phogat Is A Great Example 
Only 18.9% Have Health Insurance
Naturally, it has been urged that the government invests more in public health to reduce the impact of COVID-19 on the elderly. The survey was conducted based on the 75th round of the National Sample Survey on Health 2017-18. The National Sample Survey included 5,55,115 randomly selected people from 1,13,823 households and 8,077 villages and 6,181 urban areas.
The results showed that there was a disparity in the health situation as well as the healthcare facilities for the elderly across the country. Commenting on the important findings of the research, Professor Muralidhar said, "Our research highlights how the elderly have been affected by COVID-19 prevention measures such as social distancing and physical distancing and may exacerbate depression. This may lead to a greater chance of an inflammatory reaction." 
What Is Happy Hypoxia And How Can It Be Dangerous for COVID-19 Patients? Find Out
Check out below Health Tools-
Calculate Your Body Mass Index ( BMI )
Calculate The Age Through Age Calculator